Wireframing and Iterations
Before beginning any wireframes, I identified critical incidents and iterated back and forth between the SPT team and our internal team on any confusing patterns of behavior. I then mapped out flow models of the interractions and steps needed. To aid in visualization, the UX Lead tasked us to make crazy eights to develop design implementation ideas. From our collective ideas, we were able to build a rough low fidelity storyboard prototype of the port assignment process.
Upon further iterations with the users and developers, we started building mid-fidelity prototypes as well within UXPin (credit to my GTA partner, Zoey). Using UXPin as an interraction base, we were able to conduct usability tests before moving on to a higher fidelity prototype. During one of our demoes in this stage, a key stakeholder identified missing information in our available ports table which both the internal team and SPT team were unable to comment on. As a result of our visualized prototypes, a problem that could have taxed the project heavily was easily addressed in another round of iteration. Upon finalized review from all team leads, we were ready to build our high-fidelity prototype.
Using bootstrap, I started creating a high fidelity prototype for our users to experience. To show all possible routes within the port provisioning process, I created three possible conditionals: one to illustrate a denied request, one for a successful request, and another for an automatic assignment.
You can check out the high fidelity bootstrap prototype here!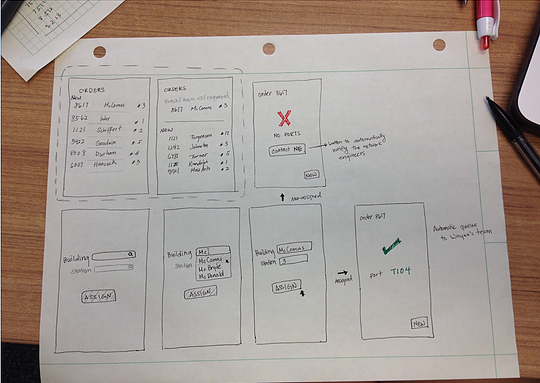 Crazy Eights
---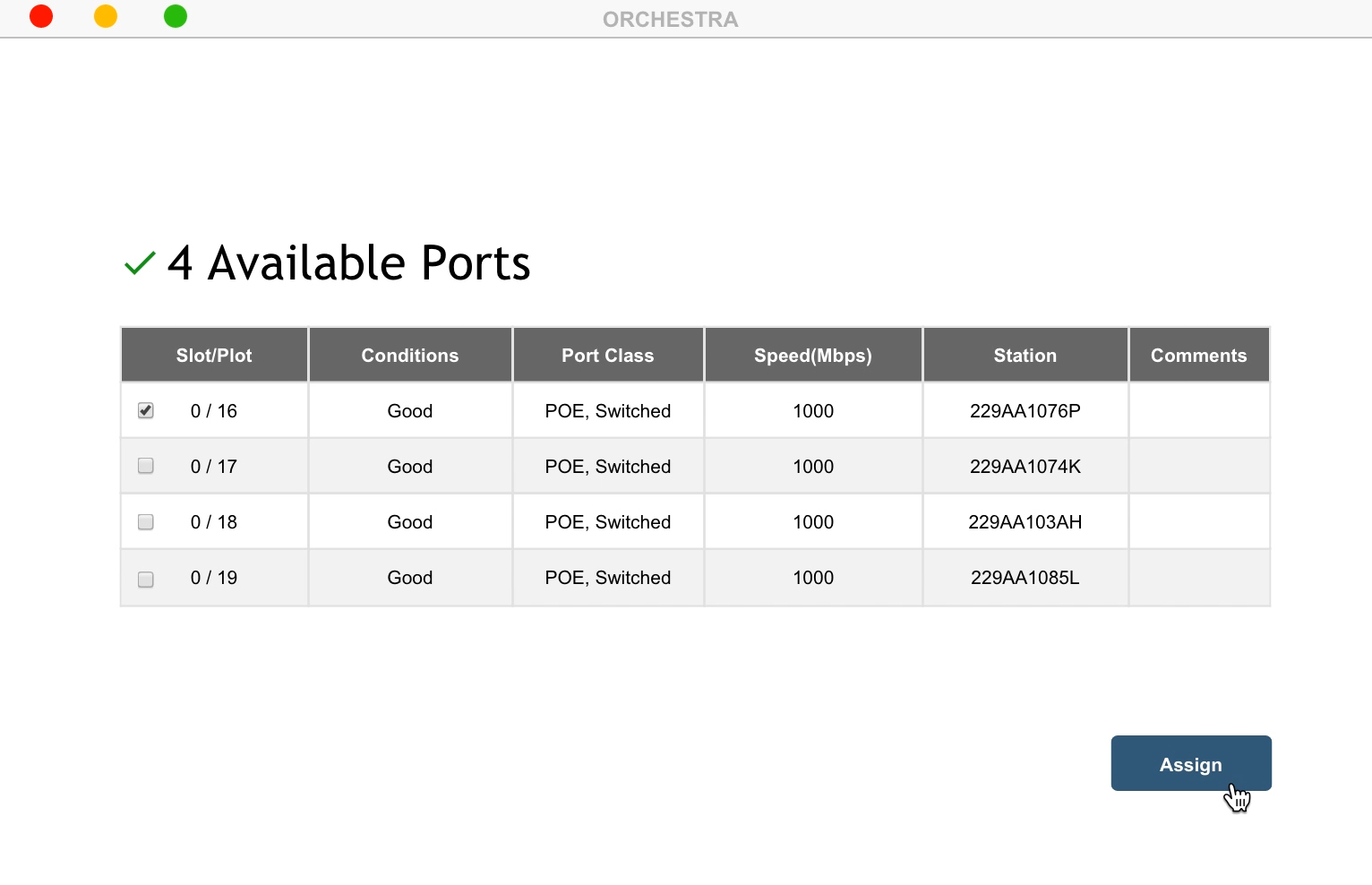 Mid-Fidelity UXPin Prototype
---
High-Fidelity Bootstrap Prototype