Student Personas
Personas of the two student types, Barbara and Harvey!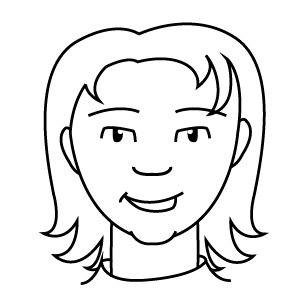 Info
---
Name: Barbara Gordon
Age: 20
Status: In a relationship
Position: Biology Student

Biography
---
Barbara Gordon is a junior at Virginia Tech studying Business Information Technology. She loves superhero movies but didn't want to pay to see Deadpool in theaters. She has a lot of student loans and wants to live as cheaply as possible in order to avoid raking in more debt. Her brother taught her how to torrent over the summer, so she decides to download the movie that way while in her dorm room. Four days later, she receives an email from NI&S. She knew it was illegal to torrent the movie, but she did not realize she could get caught. Barbara doesn't want to get sued or get sent to student conduct, both consequences that could result in the interruption of her time spent studying at Virginia Tech.
Expectations
---
Doesn't think she could caught
There are thousands of other students doing the same thing so it must be ok
Scenarios
---
Solution: This is what we want!
Solution: Resend the email, this time indicating the urgency for the information to be taken down. If the form is still not filled out entirely, cut off Barbara's wireless.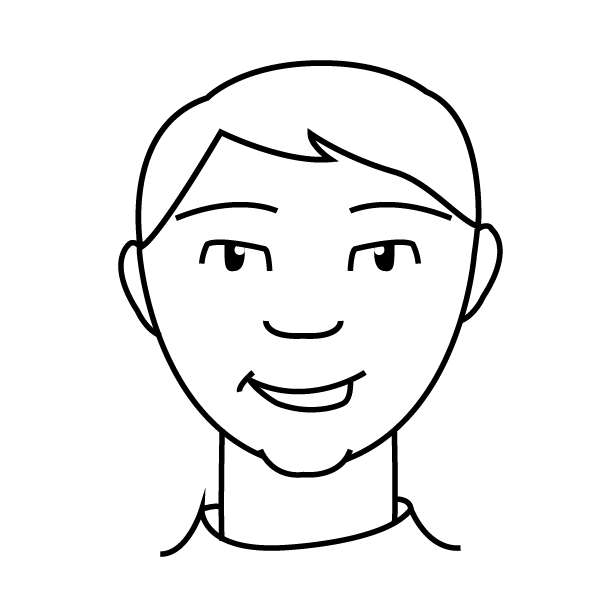 Info
---
Name: Harvey Dent
Age: 19
Status: Single
Position: BIT Student

Biography
---
Harvey Dent is a sophomore at Virginia Tech studying BIT. He thinks he's extremely tech savvy, and he's been torrenting since his best friend taught him how in high school. Harvey enjoys posting the movies he downloads illegally to the network for other students. However, two days after Harvey downloads the movie How to Be Single and tells everyone on his hall how to access it, NI&S sends Harvey an email. Harvey wants to do everything he can to continue to torrent and is unfazed by the email.
Expectations
---
Harvey believes he pays enough tuition for it to be justified to share and download what he wants
Does not think torrenting warrants a student conduct referral
Scenarios
---
Solution: Resend the email. If the form is still not filled out, cut off Harvey's wireless.
Solution: Send to student conduct.
---
NOC Personas
Personas of the NOC Employees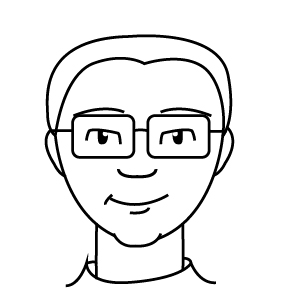 Info
---
Name: Clark Kent
Age: 23
Status: Single
Position: NOC Employee

Biography
---
Clark Kent is a new employee working on ICIC. He is a recent college graduate and this is his first office job. A current employee gave Clark a few documents (located in the Google Drive under "Shadowing Joseph") that demonstrate how the ICIC system should be used, complete with screenshots and step-by-step instructions. These documents were helpful to Clark and helped him to learn how to gather the information needed to fill out the ICIC research fields. Clark's job with ICIC starts when the DMCA Coordinator submits information to the NOC team. Clark sees the case number and a few other lines of information which he uses to plug into a variety of database websites in order to find the responsible student.
Scenarios
---
Solution: Look up information in databases anyway, but most likely no reliable data will be found. The case must be marked as "No Data Found" in the form and the case is marked as completed.
Solution: Clark fills out the form in its entirety and copies some notes into the ICIC database as well as proof. An email is sent to the student requesting action. The case is marked as completed.
---
DMCA Coordinators
Personas of the DMCA Coordinators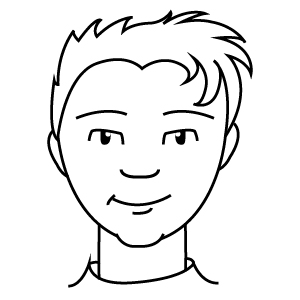 Info
---
Name: Steven Rogers
Age: 34
Status: Single
Position: DMCA Coordinator

Biography
---
Steven Rogers just got assigned the job of DMCA Coordinator. He has worked for Virginia Tech NI&S for three years but has never worked on ICIC before. Steven likes a sharp, clean environment that values functionality. A current DMCA Coordinator walks him through the process, but Steven needs a lot of practice before he can understand the workflow. He needs the web app to work smoothly and correctly or else he gets confused easily. He doesn't mind asking for help, but also doesn't want to bother current employees for too long before understanding the web app on his own. He relies on the web application to process, edit and review all of the complaints that get sent to Virginia Tech.
Expectations
---
Wants a smooth, clean designed web application that functions correctly.
Relies on this application to process, edit and review all of the complaints that are sent to Virginia Tech
Relies on ICIC manager to communicate with implicated parties
Scenarios
---
NetRecon hasn't correctly parsed the incoming complaints. Steven manually enters information into ICIC manager.
The complaint does not have sufficient amount of details. Steven requests more information from complainant.
Steven thinks additional research is required. Steven sends complaint details to NOC.
Steven reviews information found from NOC either sends automatic email to student/liaison
Steven reviews the tickets pending deactivation
Steven reviews tickets corresponding with students who have a history of torrenting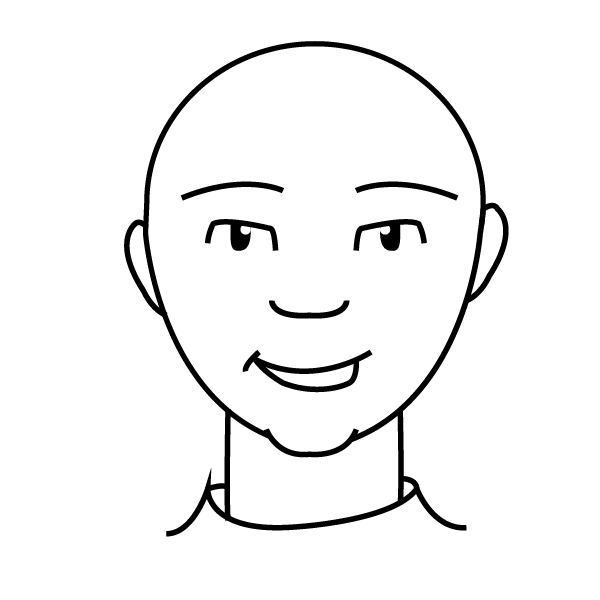 Info
---
Name: Charles Xavier
Age: 57
Status: Married
Position: DMCA Coordinator

Biography
---
Charles Xavier is an older gentleman who has been working for Virginia Tech NI&S for the greater half of his thirty year career. He takes his time making his coffee every morning and walks with a relaxed stride. Charles has seen the ICIC Manager from its original development to where it is today, which leads him to be doubtful of the current technological integrity given the drastic change in reliability. He is very much a man of tradition, and does not mind taking extra thorough steps to make sure errors do not occur.
Expectations
---
Wants current ICIC Manager tasks to be minimized as much as possible
Wants a well-organized webapp that makes information easily accessible
Prefers a smooth work environment that emphasizes direct communication
Scenarios
---
Charles reviews each complaint in both the research pending folder and outlook
Enters incomplete complaint information manually from XML
If there's not enough info, he sends it to the NOC
Charles takes time to review deactivation pending cases before taking action
He looks into student details before escalating a complaint
Charles seldom leaves comments on extraneous cases under comment review